I visited the J. Crew Factory Store yesterday. They had alot of new items and some great sales. I also noted that some new items were recently added to the Factory online that were not in the store. Most in-store items had an additional percent off plus I was able to use my 20% off $125 coupon (thanks JCA!). I am noticing, however, that some of the online pricing is better than in-store, even with the coupon.
One of the best in-store deals were the 5 inch chino shorts. They were $24.50 plus the 20% off made them 19.99! They had lots of colors plus a madras plaid and a critter short with dragonflies.
I bought the garment-dyed popover perfect shirt in the store. It came in neon azalea, lemon twist, and african violet. Love this shirt. They are super bright! In-store I paid $46.01 after the discounts and currently online they are $44.50. I think I need the lemon twist one too :).

Factory garment-dyed popover perfect shirt - neon azalea - size small - fits true to size
 They also had TONS of pencil skirts. In-store the were priced at $75 plus 40% off plus 20% coupon so $36!! Online they are $50.
I had ordered the #2 pencil skirts from retail online during the last 30% off promo in the neon pink and natural. They were on promo for $89.50 plus 30% off made them $62.65. I hadn't worn them since I was on the fence. Now they are definitely going back. I purchased both colors at the outlet and paid $72 total!
Left one is from the factory $36
Right one is from retail $62.65
I kinda like the pockets on the factory one. Fabric on the retail one is heavier and stiffer. I'm going with the factory one.


Left one is from the factory $36
Right one is from retail $62.65
Okay, these two are EXACTLY the same! Even the tags inside are the same - no factory tag.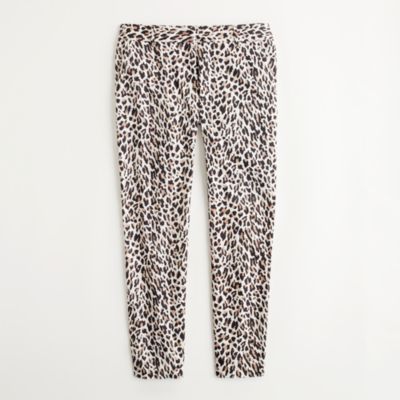 How cute are these?!? Online price is $49.50. I didn't see them in-store and they are back-ordered online until June 8th.






Will you be visiting the Factory Store this week-end? What new online items caught your eye?